Let Us help You Ignite your business & Your Career.
Hire Better. Reduce Recruitment Costs. Drive Your Company Forward.
Ignite Talent Solutions is a specialist sales executive search and recruitment firm in Toronto.
We focus on Mid-Senior level placements in functional areas of Sales, Marketing, Healthcare, Technology and Professional Services in both the Public, and Private sectors.
Ready to work with a recruiting agency that values building relationships and sourcing high caliber talent that matches your company culture?
Ignite Talent Solutions is the right recruitment agency for you if your company:
Is looking for

mid-senior level

talent who want to grow with your company long-term

Values building relationships and believes that recruitment is not merely a numbers game

 

Would like access to an exclusive network of diverse and talented candidates

Is tired of losing money on poor recruiting practices and bad hires who disrupt your organization


Want to focus on growing your small to medium-sized business, while an experienced recruiting firm shortlists potential talent for your

 

Business
Let us create a tailor-made solution to find the right employees/ top talent for your company.
We Make the Industry's Best Matches
Ignite Talent Solutions is a specialist recruitment agency focusing on Mid-Senior level placements in functional areas of:
Sales

Marketing

Healthcare

Technology

Professional Services
in both the Public and Private sectors. Our key strength is our specialization offering in-depth thought leadership, market expertise, established networks, and deep-rooted relationships with our candidates and clients. We pride ourselves in connecting people, partners, and ideas.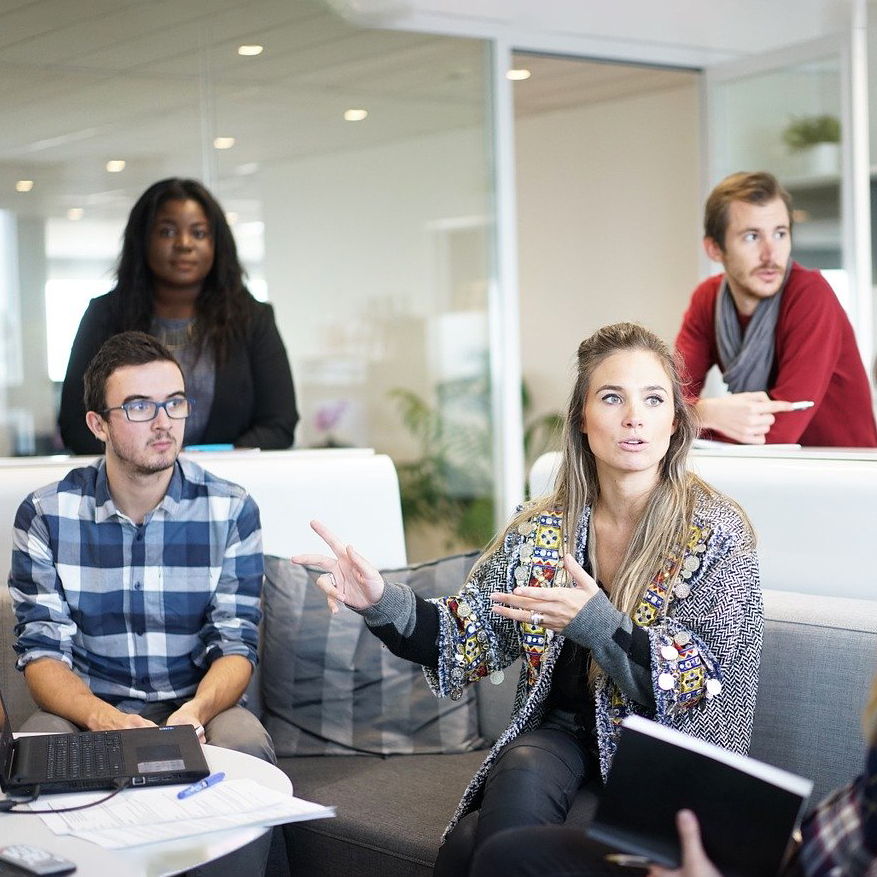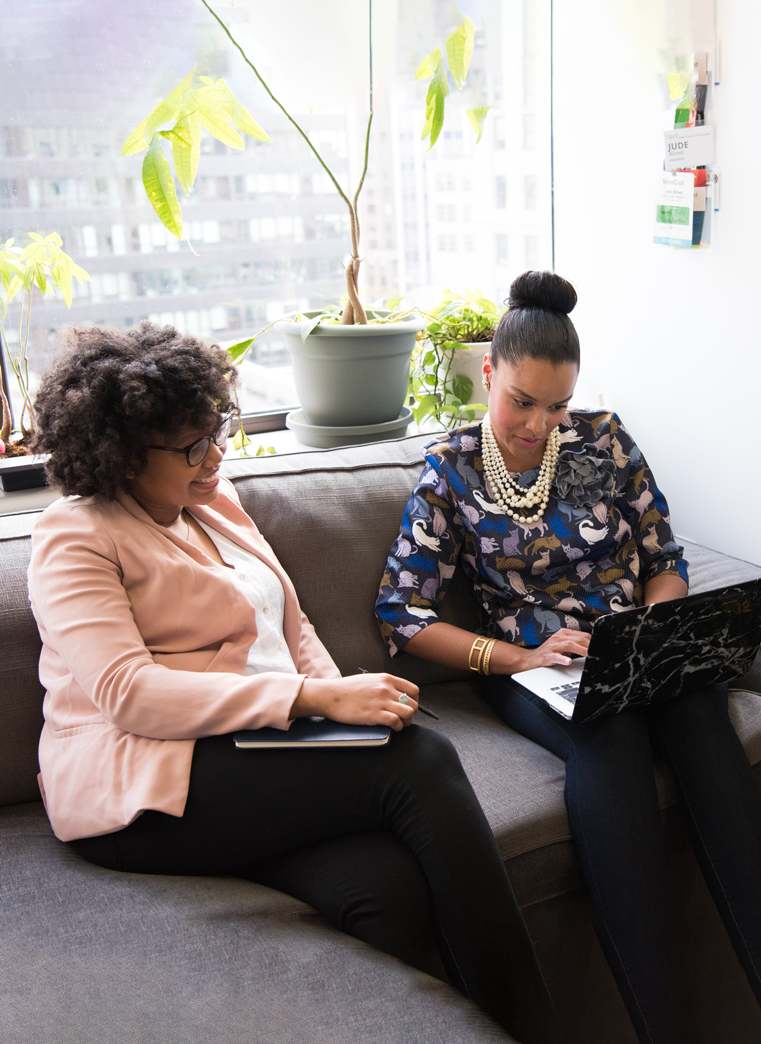 We are a one-stop-shop recruitment agency.
We also act as a job placement agency who specialize working with diverse candidates to place them in successful long term positions where they will prosper and thrive.
Our agency has an extensive database of candidates in the health, tech, sales, marketing, and professional industries, and we can help with your HR staffing needs for your growing enterprise. We can help you source high-quality candidates, shortlist fantastic candidates, and help you with the interview and transition process post-hiring.  
Finding the right mid-senior level sales executive can be a daunting task, like finding a needle in the haystack. Trust our Toronto sales executive search agency to find your next superstar sales exec or c-suite leaders with charisma and drive to take your company to the next level. We use a combination of our market expertise and our extensive database of talent to find top sales and c-suite executives that fit your needs and company culture. 
We make the industry's best matches. Let's IGNITE your business with top talent.
Connect with our recruiters today!