Meet the Ignite Talent Solutions Team
Recruitment Agency in Toronto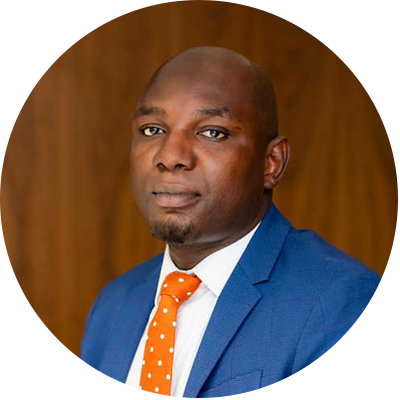 David Magaya
David Magaya, the managing partner at Ignite Talent Solutions, is the head recruiter at the firm.


Beyond his commitment to creating the industry's best professional matches, he is an avid sportsman. He previously played rugby for the Toronto Nomads and the KL Tigers. And continues to stay in shape with CrossFit, Triathlons, and is starting to train for his first Ironman!
You can see his competitive nature, strong teamwork skills, and professionalism from playing on elite sports teams truly shines through in his work. He has a natural ability to create long-term, deep-rooted relationships with clients and job seekers. Candidates and companies greatly appreciate his specific expertise in their industries and commend him for successfully placing candidates in happy positions in great companies. He is up for the challenge of hiring talent or finding candidates jobs in the following niches: Healthcare, Tech, Sales, Marketing, or Professional Services.
David's passion for connecting people is evident in his commitment to finding candidates their dream positions or putting in the extra work and steps to find the company's best employees. He and his Co- Founder are building Ignite Talent Solutions Brick by Brick and have built the foundation of their company through the six Ignite values. When David is not working you can find him hanging out with his favourite beagle named Bagel.
In-depth international recruitment experience
David brings over eight years of experience to Ignite Talent Solutions and his added business expertise from his Bachelor's Degree in Business Management from the University of Sunderland. His combined experience from working as the Head of Sales at a global tech incubator and recruiting across Asia, Europe, and North American has strengthened his client and candidate relationships and knowledge. . Being an international recruiter has grown David's book of business and Ignite Talent Solution's vast network of candidates, clients, and partners.
If you're looking for a recruiter who is truly passionate about people and treating recruitment like a relationship game, then book a call with David to discuss your hiring or job needs.
Connect with David one on one to discuss your hiring or job needs.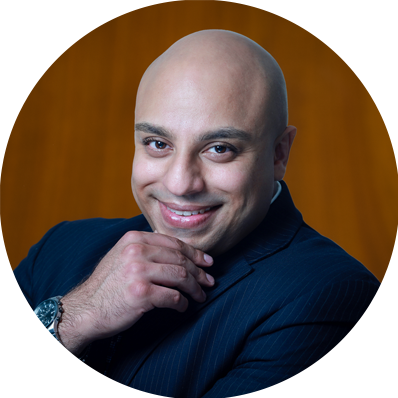 Davinder Dhanoa
Davinder Dhanoa is the VP of Growth at Ignite Talent Solutions.
With over two decades of experience in High Tech Manufacturing and Software Sales/Business Development, he has had leading roles in Developing Sales and Marketing across multiple industry verticals. He also brings with him years of entrepreneurial experience having started and scaled several successful ventures across Canada.
 Davinder has a B.Soc.Sc from the University of Ottawa in Criminology and a Diploma in Internet Solutions Development/E-Commerce.  Furthermore, he has various certifications in Sales and Sales Management, more recently from the University of Toronto with a Certification in Sales and Account Management.
 Davinder leads the client services team at Ignite as well as being the Practice Lead for our Legal and Healthcare desks. He is excited to bring his contagious positive energy, sales acumen and experience to support the Growth of Ignite Talent Solutions Clients and Partners.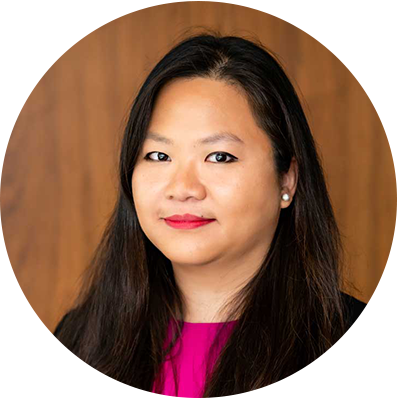 Emmy Ho
Emmy Ho plays an advisory role at Ignite Talent Solutions.
She brings with her, over 10 years of global experience within the HR consulting, as well as on the client-side.
She acquired her Bachelor of Arts and Business Management from the University of Sunderland, and her M.B.A from Segi University in Malaysia. Emmy is an active member of the Toronto Region Immigrant Employment Council (TRIEC) where she helps mentor new immigrants and assist them in navigating the Canadian job market.
Connect with our Rock Star Recruiters Today!