Looking for a sales executive search firm in Toronto who can find you a leader that inspires, motivates and shapes the future of your company?
But cannot find the c-suite executive to fit your company culture and requirements?
You are looking for a trailblazer and a leader who puts pride in their work, takes initiative to take the lead and always strives for success and top results

You want to find an sales associate, executive or experienced VP looking for the next step in their career 

An all-star in your industry, who inspires, challenges and motivates their teams to achieve top results and think outside the box

This individual has a track record of assisting sales and marketing teams to create strategic sales plans, manage deals from RFP to escalation to offer, and has the business development experience to analyze and problem solve your company's current situation

This exec is hungry and ambitious to build more strategic partnerships and manages customer service smoothly and professionally
What if you worked with a recruitment agency who specialized in placing sales leaders in your company?
Ignite Talent Solutions places leading sales executives in top companies across Toronto
Our track record is proof that the Ignite Recruiting Process works.
Whether you are looking for your next
Business development manager
Director of sales
Head of Sales
VP sales
General manager  
CSO
Outbound Sales
Inside Sales
Account Executive
And more
We have the tools, expertise and drive to find you the best match. 
We can confidently say that our Ignite Process works. We've recruited and placed hundreds of all-star sales executives in companies like yours. Before we start recruiting, we work with you to understand the specific type of talent you need to drive revenue and business growth forward.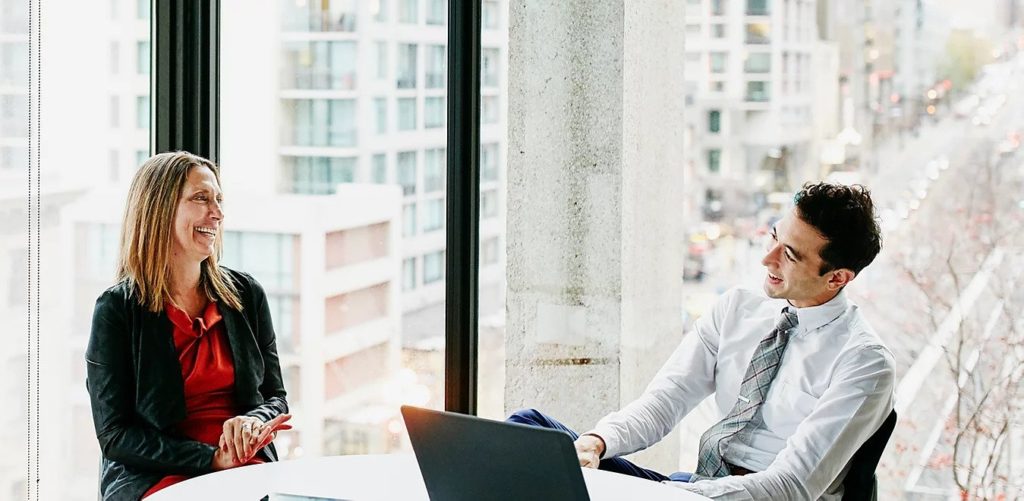 We don't limit ourselves to recruiting all-star executives in one industry.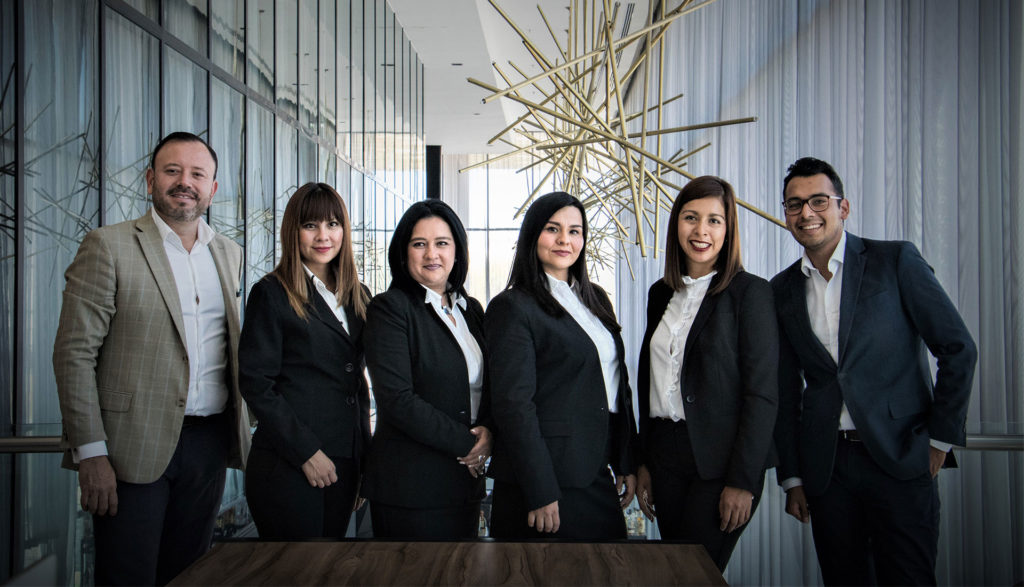 Currently we specialize in sales executive search in the following fields:
Healthcare and medical

Technology

Sales and marketing

Professional service industries

And we are continually growing to this list!
Ignite Talent Solutions is a quick and nimble job placement agency and we can pivot our headhunting to suit your business' needs.
Get in touch with us to start your sales executive search in Toronto!
Learn the Ignite Difference
We can help you find a sales exec with experience and expertise to IGNITE your company.
We specialize in recruiting sought-after talent in the industries below, and offer job placement services in Toronto. 
Work with Ignite Talent Solutions Sales Executive Search recruiters to find your next sales employee who will be a driving force in your company for years to come.