Looking to add top sought-after talent to your company, but not sure which Toronto job placement service to work with?
You know that your company has an amazing culture and would like to attract talent that fits, plus has the technical skills and expertise to fit the job requirements

You're looking to partner with a recruiting agency, but aren't sure which ones you can trust or find the type of talent you are looking for

You have urgent hiring needs, but don't want to rush the process and end up with a "bad hire."

You realize scaling your business and adding new talent disrupts the company if done improperly, and you are still on the hunt for your "core team" of star employees

You'd like to avoid mishiring and reduce your hiring costs as an organization by finding a

job placement agency in Toronto

who specializes in your niche 

Employer employee relationships are valuable to you. Candidates to you are humans, and you believe no one should be treated as a number, just to fill a job position. 
Would you be open to working with a recruitment agency with a custom tailored human approach to recruiting sought-after talent?
Bringing on a new employee to your team is like adding a new member to your business family. Hiring new teammates is a big deal, a large expense, and may seem like finding a needle in a haystack. That being said, we realize the impact hiring great talent can have on companies like yours. It's important to you, to keep employee morale high by having a strong company culture, high employee retainment rates and minimal organization disruption through mishiring or firing staff.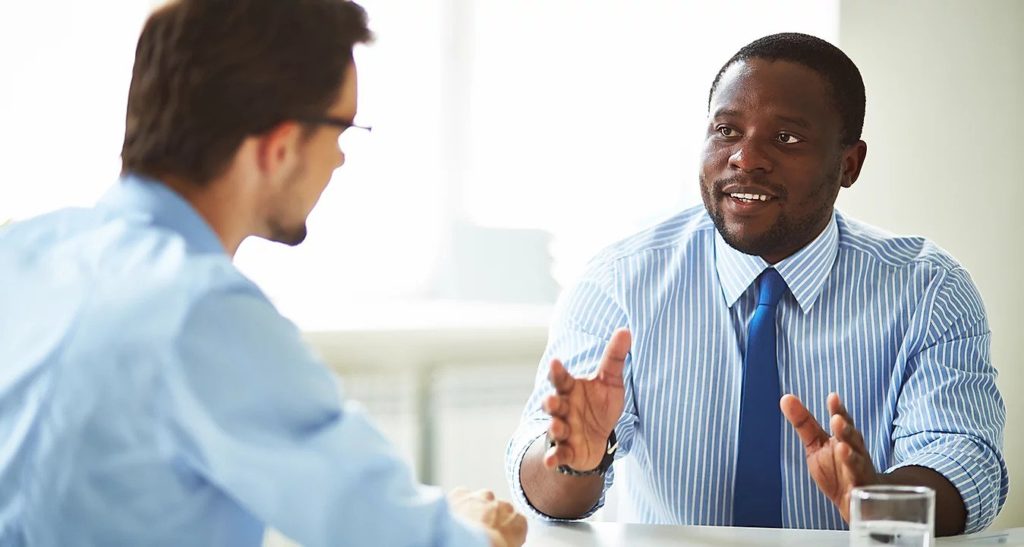 The future and success of your business relies on hiring exceptional talent for each department and position.
Meet Ignite Talent Solutions: Your Specialist Recruitment Agency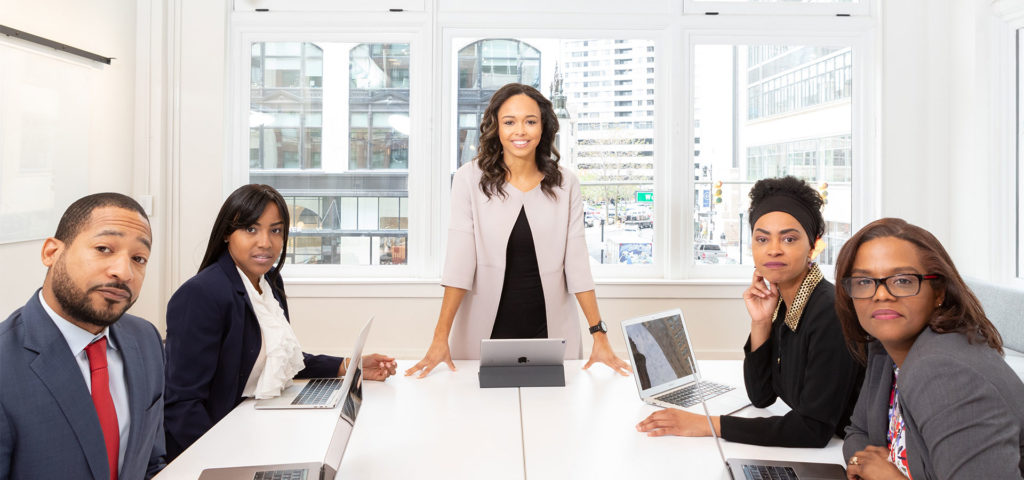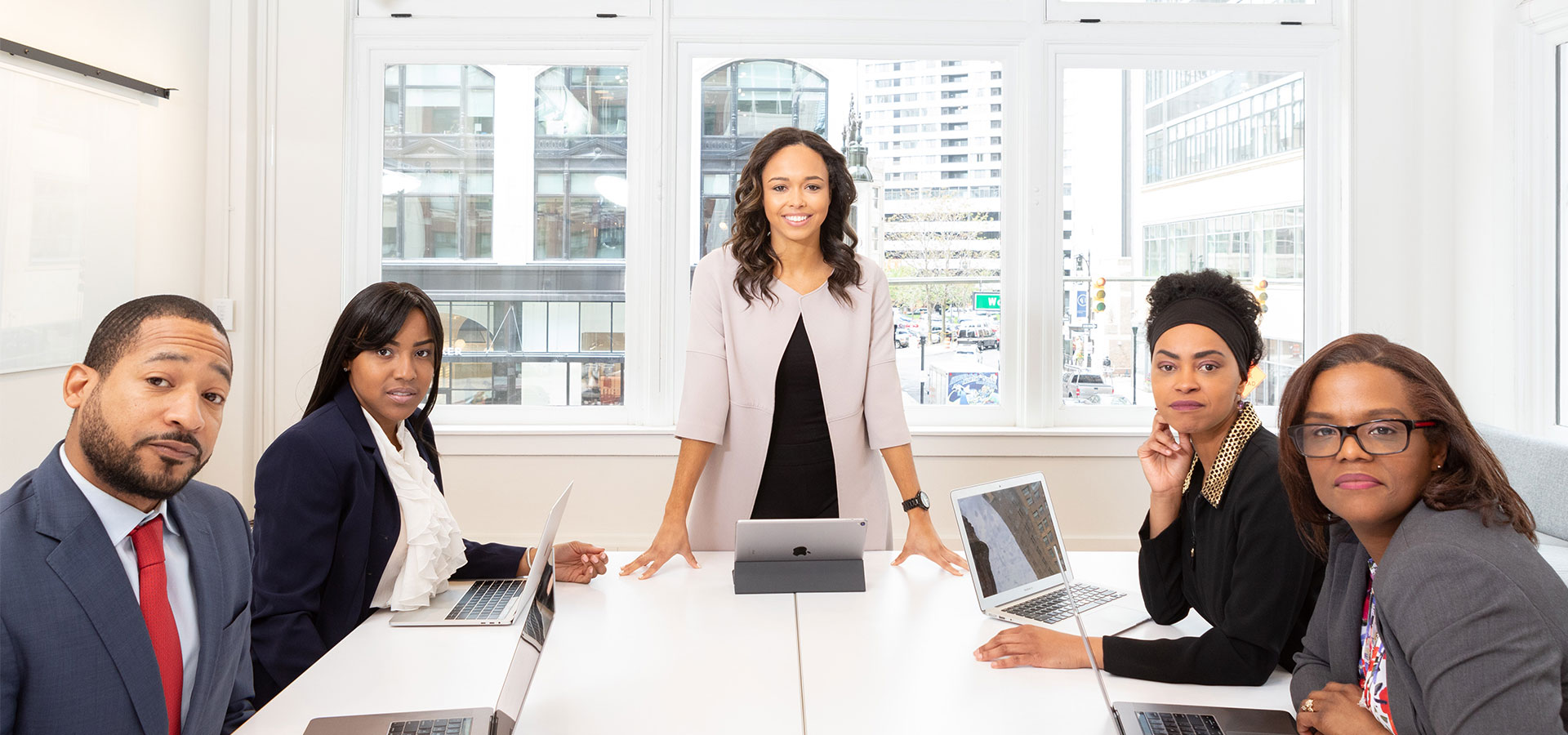 Over the past nine years, we've helped place hundreds of talented candidates in organizations like yours. Our custom-tailed approach is one of the reasons we are so successful at finding talent that matches your company culture and job requirements. We are your recruitment partner from day one. We are a job placement company that focuses on listening to your needs and wants, learning about your dream candidates, your hiring process, and your budget.
Our established network, deep routed relationships with clients, market expertise and candidate attraction technology allows us to bring you the best matches in your industry.
We specialize in recruiting sought-after talent in the industries below, and offer job placement services in Toronto. 
Sales
Head of Sales, VP Sales, Sales Executive, CSO, General Manager, Business Development Manager, Sales Director, Account Manager, Sales Manager
Marketing
Marketing Director, CMO, Marketing Manager, Brand Manager, Campaign Manager, PR Manager, Digital Marketing Manager, Corporate Communication Manager, Head of Marketing, Digital Marketing Director, SEO Specialist, Demand Generation Specialist, Trade Marketing Manager, Marketing Specialist, and Content Marketing Manager
Healthcare
Director of Care, Wellness Manager, Memory Care Manager, Registered Nurse (RN), Registered Practical Nurse (RPN), Personal Support Worker (PSW), Care Support Worker, Healthcare Administration
Tech Positions
CTO, CISO, Director Software Development, Director Technology Infrastructure, Data Scientist, Info Sec Specialist, Software Developer, ITSM Manager, Business Systems Analyst, Quality Assurance Analyst, Systems/Network Administrator
Learn the Ignite Difference
Whether you are looking for your next sales executive, marketing director, account manager or niche specialist we have the tools and experience to find the best match for you.
Ignite Talent Solution' recruiters to take your company to the next level, help you retain more employees and attract sought-after talent to your business.
If you're ready to hire rockstar candidates, get in touch with our specialists here.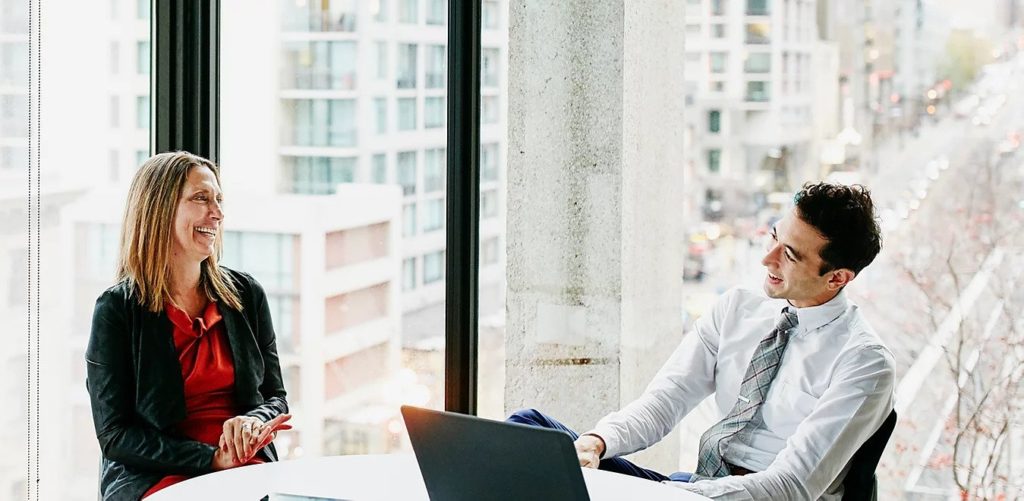 Connect with our job placement specialists and start hiring the talent you're looking for!